OUR PEOPLE MAKE A REAL DIFFERENCE
When you work with ESE, you are assured of working with some of the best people in the industry. Our people have earned their impressive credentials at such leading firms as Saudi Aramco. We are not spectators — we actively manage every aspect of the process.
We believe that for a project to succeed, team members must not only contribute and communicate effectively, they must make a real difference.
.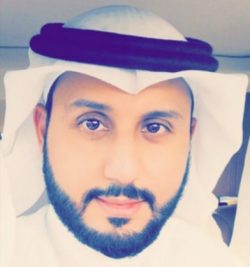 Eng. Ahmed Bawazeer
CEO and Co-Founder of Engineering Specialties Est.
Ahmed founded Engineering Specialties Est. He has a unique background, starting as a Maintenance Engineer for Saudi Aramco. Ahmed has a wealth of knowledge and experience having worked in the industry for over 10 years.
He has been responsible for managing some of the largest and most challenging projects in Saudi Aramco Refineries.
Ahmed received a B.S. in Mechanical Engineering from Umm Al-Qura University and an M.S. in Mechanical Engineering from South Florida University. He is a licensed general contractor in Saudi Arabia.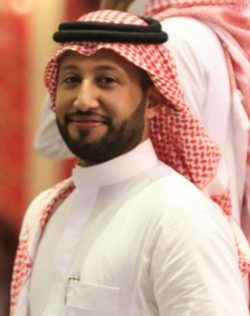 Abdullah Bawazeer
Owner and Chief Financial Officer (CFO) 
Abdullah is an owner of many holding companies including ESE. He has a strong background in finance and construction project accounting. At ESE, Abdullah provides financial project accounting services — detailed budgeting; financial analysis, cost tracking, and allocation. Abdullah has gained his B.S in Finance from Umm Al-Qurra University and he is a Certified Public Accountant.
.