Engineering Specialties Est.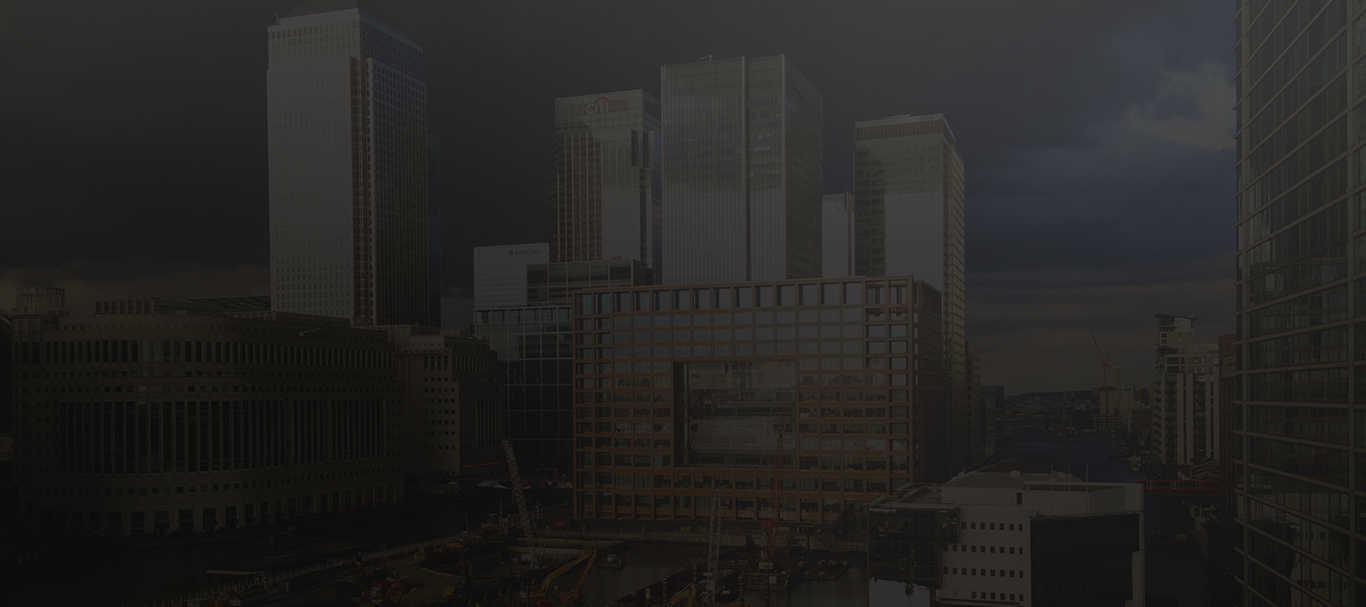 Engineering Specialties Est.
Engineering Specialties Establishment  is dedicated to delivering high-quality construction to its clients. As a "Class A" general contractor licensed in Saudi Arabia, ESE specializes in commercial and industrial design-build construction.
ESE has continued to grow and thrive – constantly pushing the boundaries through innovation and award winning performance while remaining true to our founding principle that the customer always comes first.
Our commercial, institutional, and industrial experience spans over years and includes both large and small projects, new construction, additions, renovations, and a wide range of maintenance services.